Build Your Threat Intelligence Platform
With Our APIs
Try out the TIP capabilities available to you: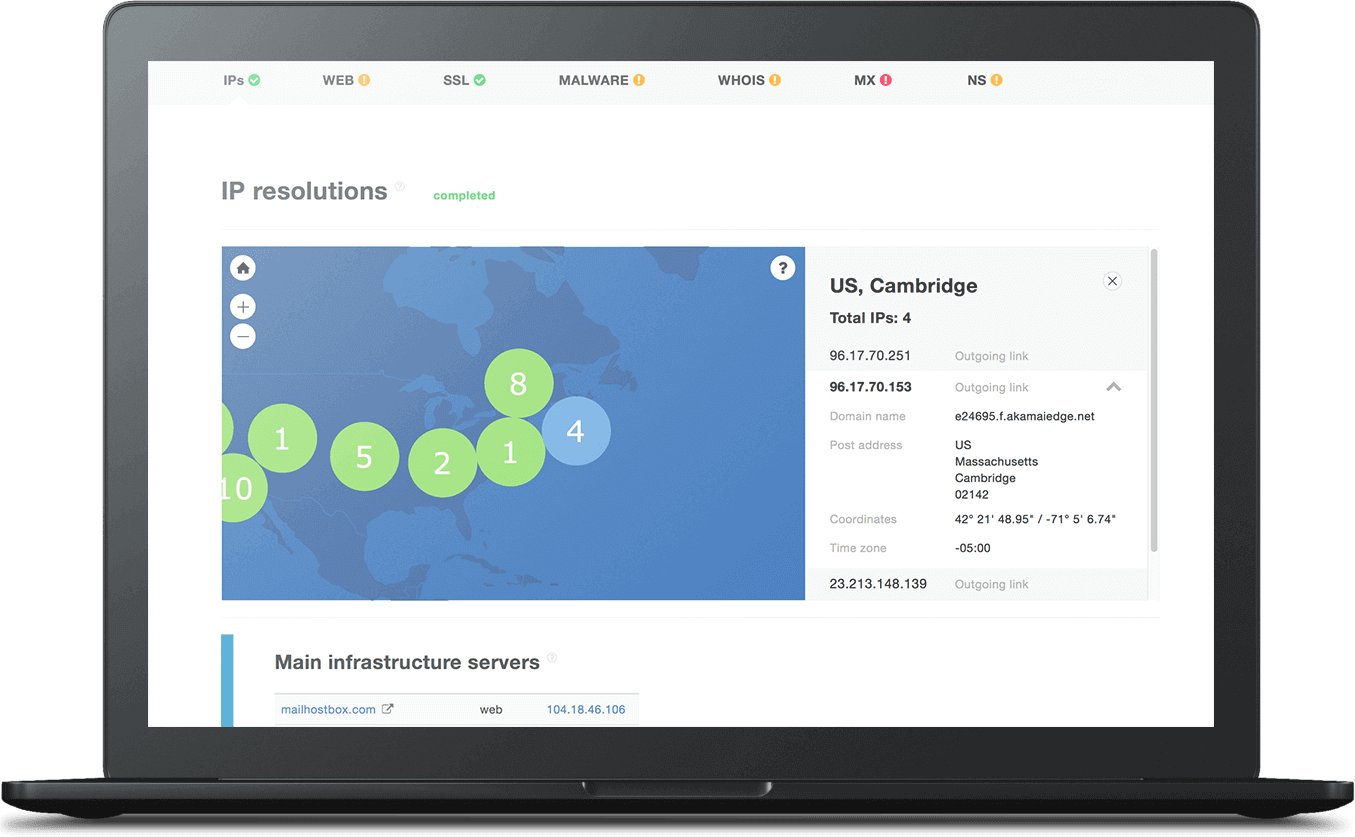 Straightforward enterprise-grade
cyber threat intel APIs
with insightful results
In-depth security analysis at your users' fingertips
Threat Intelligence Platform combines several threat intelligence sources to provide in-depth insights on threat hosts and attack infrastructure. Correlating threat information from various feeds with our exhaustive in-house databases, a result of 10+ years of data crawling, the platform performs real-time host configuration analyses to come up with actionable threat intelligence that is vital in detection, mitigation, and remediation.
We provide
Threat intelligence

analysis

Find detailed information about a host and its underlying infrastructure in seconds through the Threat Intelligence Platform web interface.

Sample reports
Threat intelligence

APIs

Integrate our rich data sources into your systems to enrich results with additional threat intelligence insights.

Available APIs
Main use cases
Integrate our capabilities into existing cybersecurity products, including cyber threat intelligence (CTI) platforms, security information and event management (SIEM) solutions, digital risk protection (DRP) solutions, and more.
Use our reports and APIs as additional information sources on yet-unidentified indicators of compromise (IoCs) such as domain names, IPs, and Domain Name System (DNS) records.
Third-party systems, solutions, or services can cause your network harm should these be found vulnerable. Assess the reputation of external partners, clients, and other third parties extensively by subjecting their digital assets to great scrutiny.
Reduce your potential attack surface by subjecting all digital properties to comprehensive checks for vulnerabilities, dangling records, misconfigurations, or malware database listings.
Given a single network identifier (a domain name or an IP address), examine other related web properties that can pose threats to your network.
Reduce risks coming from unforeseen weaknesses in your digital infrastructure. Put your Secure Sockets Layer (SSL) certificate and SSL certificate chain to the test by identifying potential loopholes that threat actors can abuse.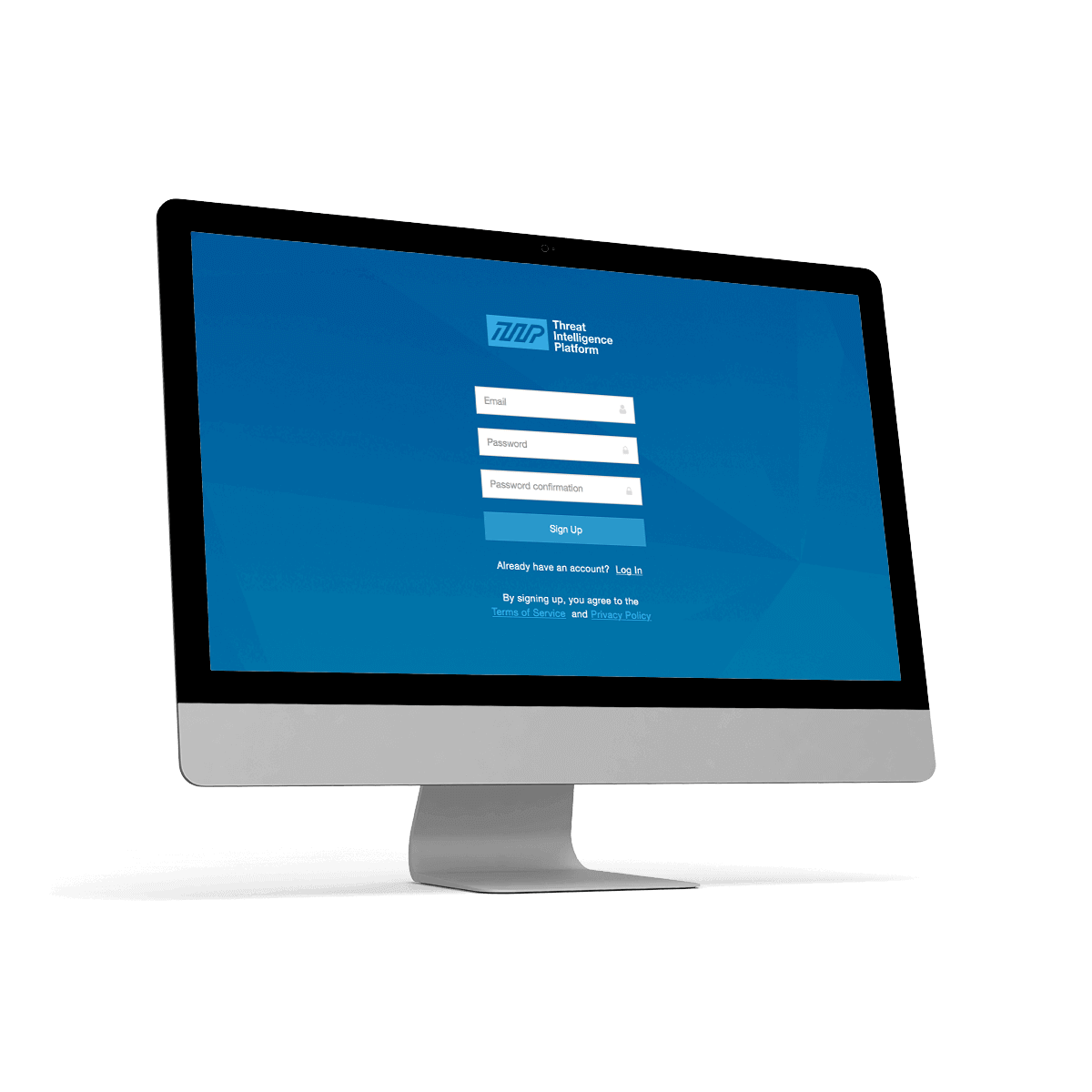 You're just a step away from getting a free and fully functional trial!
Try it free
No credit card or company information needed.
Give the platform a try!
No credit card or company information needed.
Try it free
Have questions?
We work hard to improve our services for you. As part of that, we welcome your feedback, questions and suggestions. Please let us know your thoughts and feelings, and any way in which you think we can improve our product.
For a quick response, please select the request type that best suits your needs.