Threat Intelligence Platform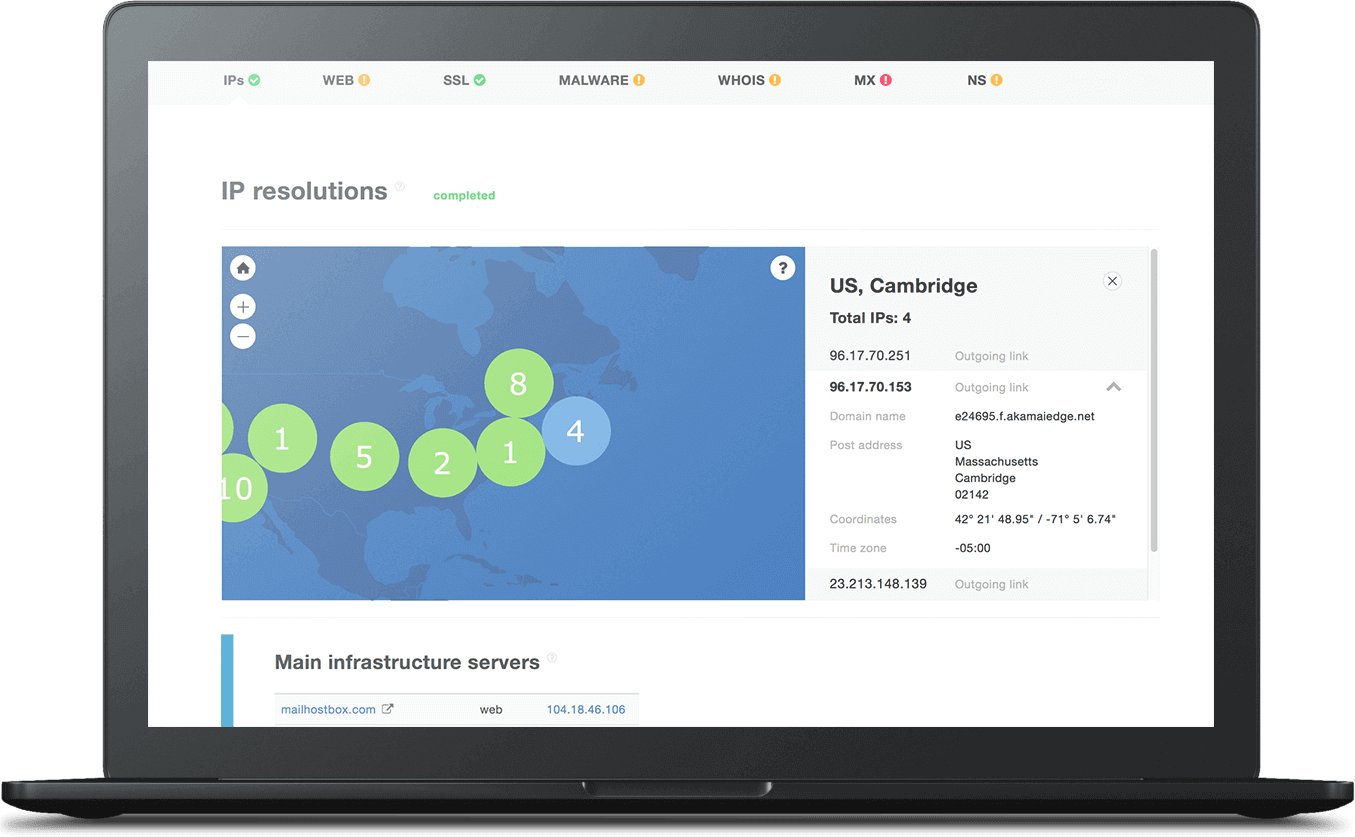 Simple Enterprise-Grade Threat
Intelligence Tools & Services
for optimal Threat Detection &
Analysis with Transparent Pricing
Security Analysis & Threat Intelligence Tools
Our Threat Intelligence Platform offers easy to use threat intelligence tools, services, and APIs to get detailed information about hosts and the infrastructure behind them. Gathering data from different providers, utilizing our substantial internal databases (compiled for 10+ years), and also real-time host configuration analysis - the threat intelligence provides an in-depth look at the target host and is an essential threat intelligence tool in your threat detection toolkit.
We provide
Threat intelligence

analysis

Find detailed information about a host and the underlying infrastructure in seconds through the threat intelligence platform web interface.

Sample reports
Threat intelligence

APIs

Integrate our rich data sources into your system and extend it with the threat intelligence analysis' insights.

Available APIs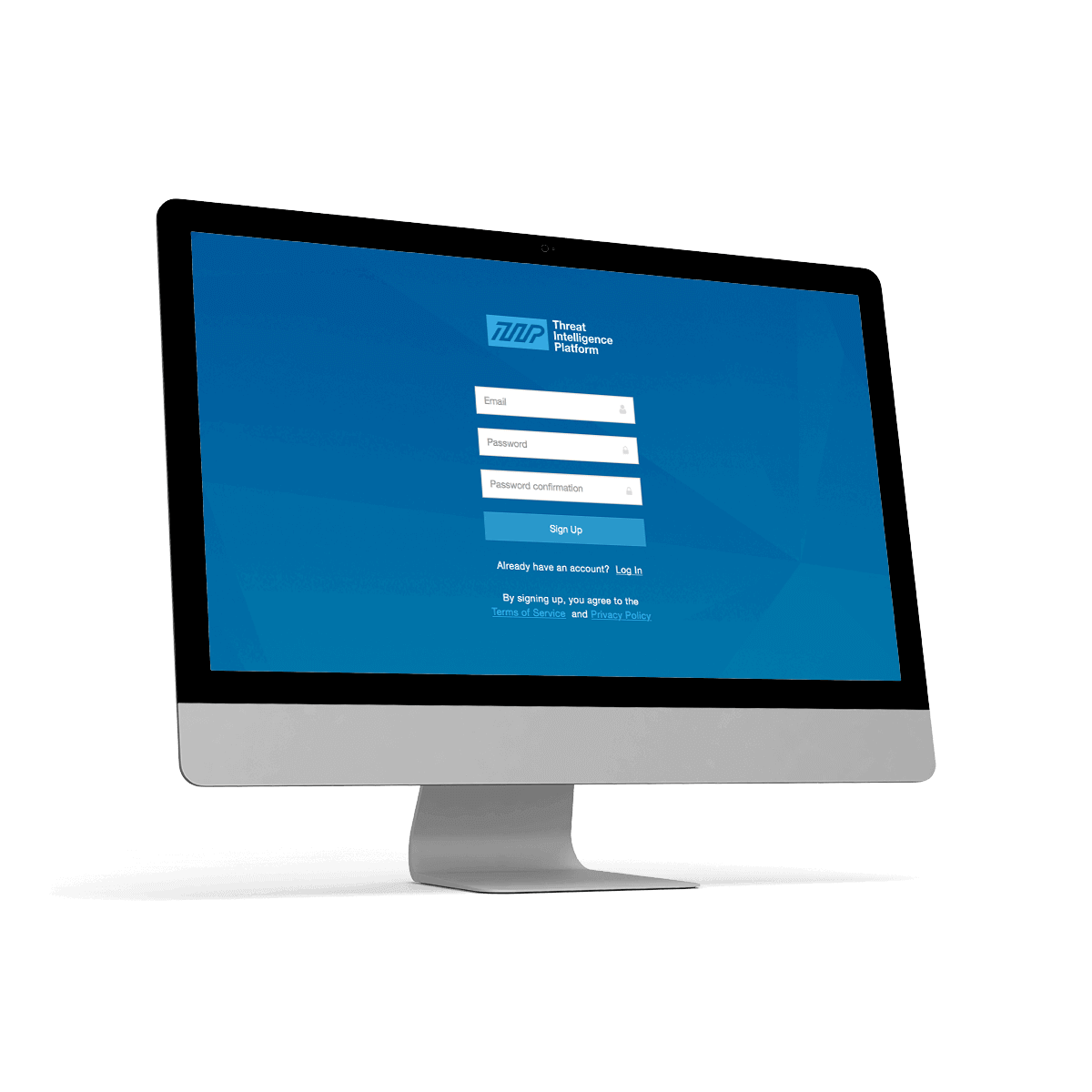 You're just one step from getting a free
and fully

functional trial! Try it free

No credit card or company information needed.
Give the platform a try!
No credit card or company information needed.
Try it free
Have questions?
We work hard to improve our services for you. As part of that, we welcome your feedback, questions and suggestions. Please let us know your thoughts and feelings, and any way in which you think we can improve our product.
For a quick response, please select the request type that best suits your needs.