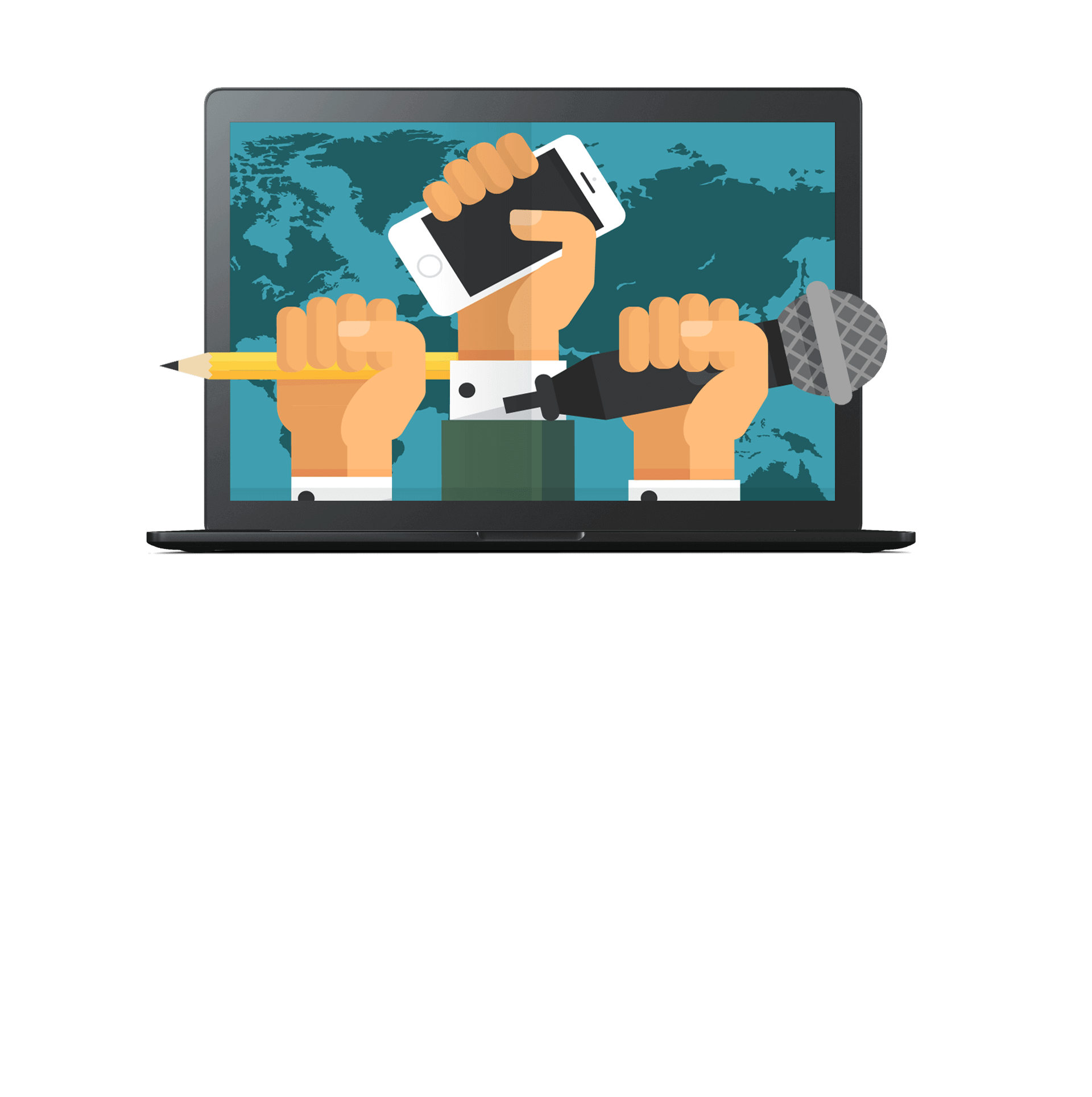 Media
Investigative


Platform
Threat Intelligence Platform is now available
for free access to journalists, bloggers and
reporters so they can do research for their
articles and learn about bad actors quite
easily.
TIP makes data research easy
Easy to use Web-App where data is presented in a visual format making it easier to read and understand
No coding or back-end system knowledge is required to access the data
The data is aggregated, correlated, and analyzed from multiple trustworthy sources
Accurate and real-time data
No time wasted collecting the data manually
Bulk research of bad actors
Investigate Cyber Crime with not just information but with Intelligence
Data policy
Online entities (organizations and individuals) who include our data in their articles must hyperlink to our data source page. If that is not possible, then you may link it to threatintelligenceplatform.com.
Online entities (organizations and individuals) who only refer to our data for putting their story together must include threatintelligenceplatform.com in their Credits or References.
Television and Print media either quoting our data or using it for research purposes must credit threatintelligenceplatform.com as the data source.
Both online and offline media can use data of a maximum of 25 domains. If you would like to publish a bigger list, then a prior consent from our team is mandatory.
You can request it at service.desk@threatintelligenceplatform.com.
Have questions?
We work hard to improve our services for you. As part of that, we welcome your feedback, questions and suggestions. Please let us know your thoughts and feelings, and any way in which you think we can improve our product.
For a quick response, please select the request type that best suits your needs.