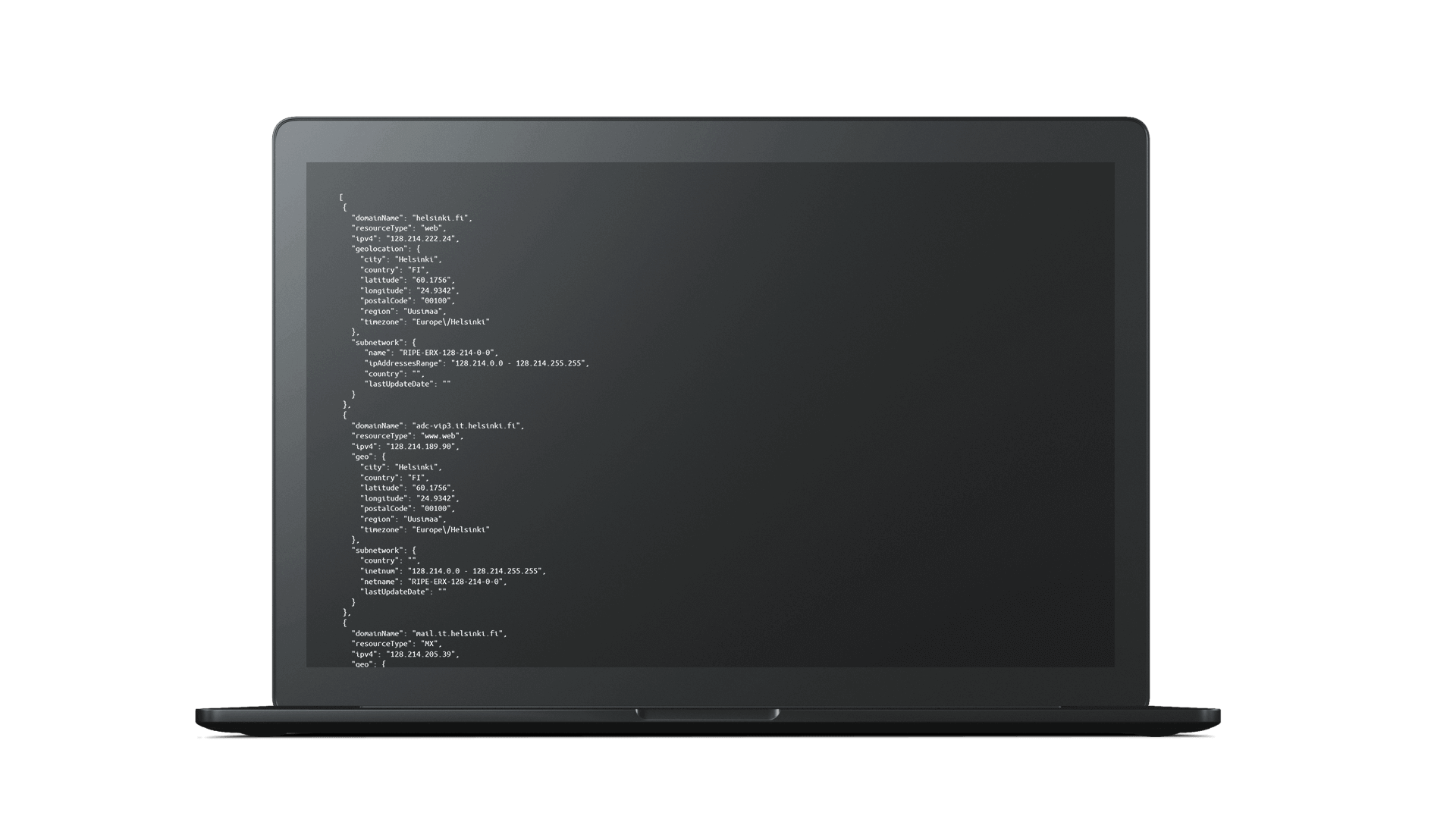 Threat
Intelligence

APIs
Gather data via API calls from multiple threat
feeds that you can integrate into your solutions
and systems for more insightful analyses
Our Threat Intelligence APIs work hand-in-hand to provide all available information about a domain or IP address of interest, including passive Domain Name System (DNS) data. Their connections to multiple threat data repositories and our own collection of rich databases translate to in-depth host configuration analyses completed in seconds.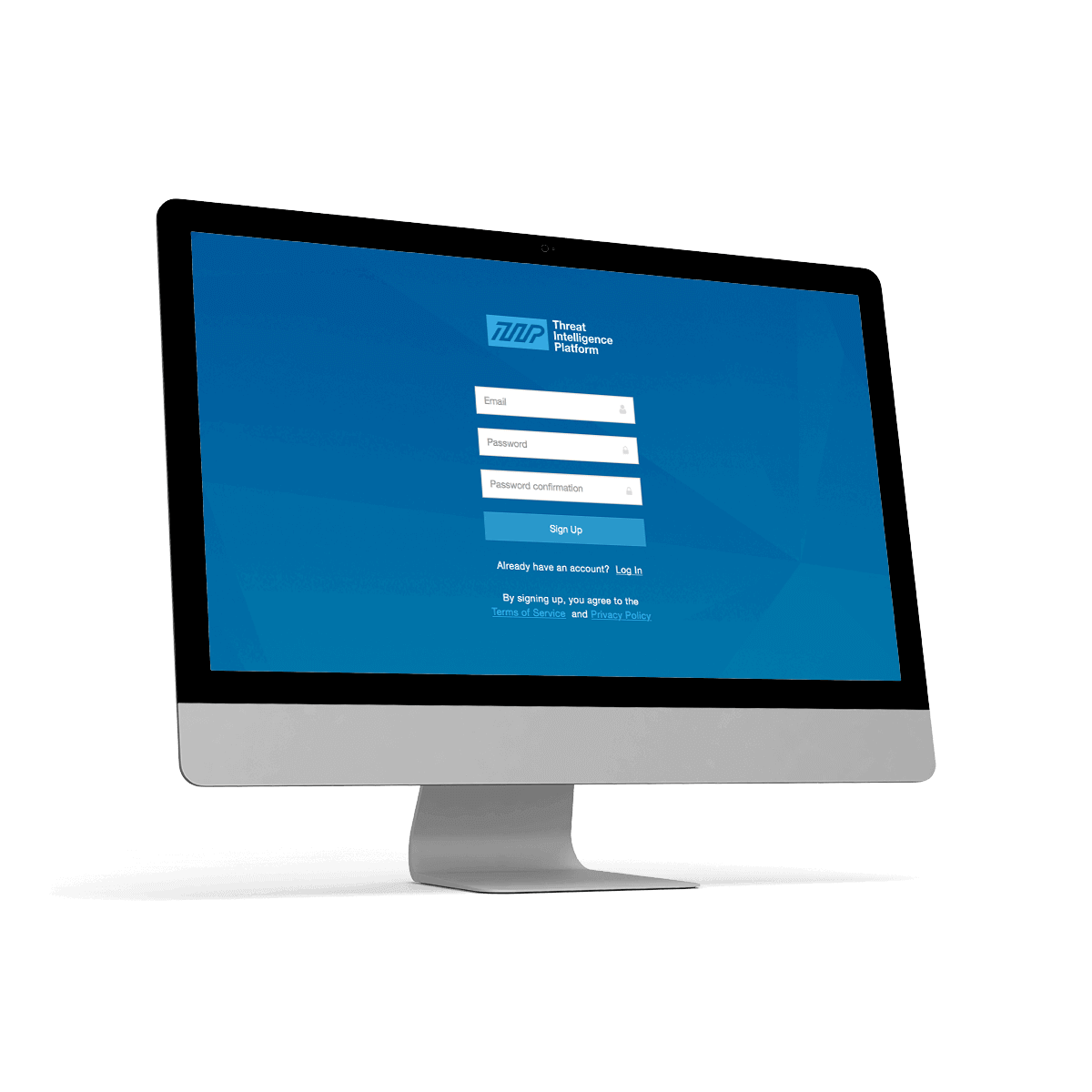 Interested in a free
trial of our

threat intelligence feeds? Sign up now

You instantly get 100 credits upon registration.
Have questions?
We work hard to improve our services for you. As part of that, we welcome your feedback, questions and suggestions. Please let us know your thoughts and feelings, and any way in which you think we can improve our product.
For a quick response, please select the request type that best suits your needs.