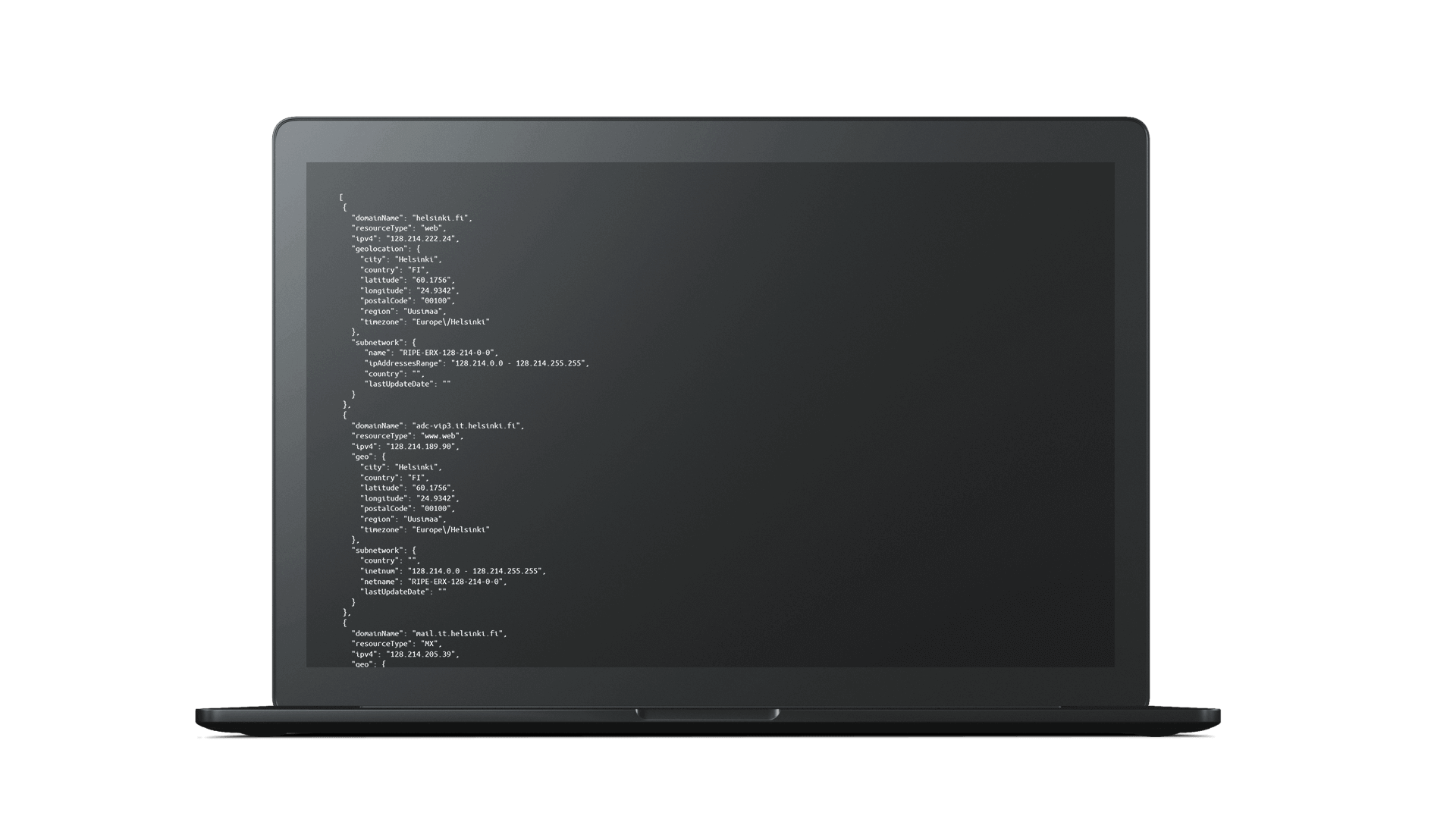 Threat
Intelligence

API
Integrate the Threat Intelligence API
with our rich data sources into your
system and extend it with the threat
intelligence analysis' insights
We provide threat intelligence APIs with comprehensive information on hosts and the infrastructure behind them. By combining data obtained from various providers, our own exhaustive internal databases, and by analyzing host configuration in real time, we provide threat intelligence APIs that offers an in-depth perspective on the target host and crucial threat detection for any system.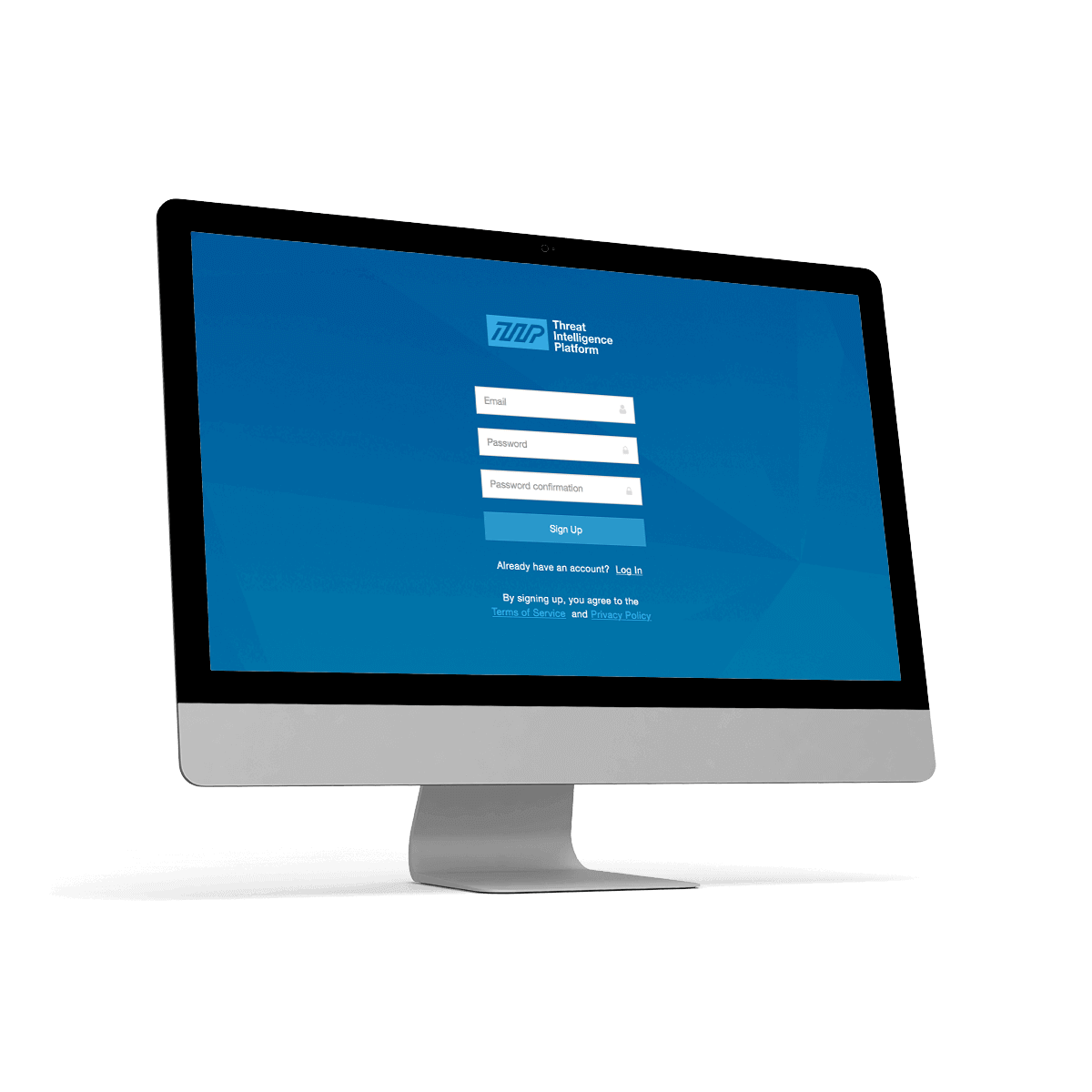 You're just one step from getting a free
and fully

functional trial! Try it free

No credit card or company information needed.