Read other articles
5 Cyber Security Threats Domain Malware
Check API Can

Monitor

Malware is the sickness of computers.

Its attack is hard to detect and its effects can be absolutely devastating and costly for any business. In fact, in 2017, companies were altogether paying US $3.82 million per attack in an effort to contain the harm.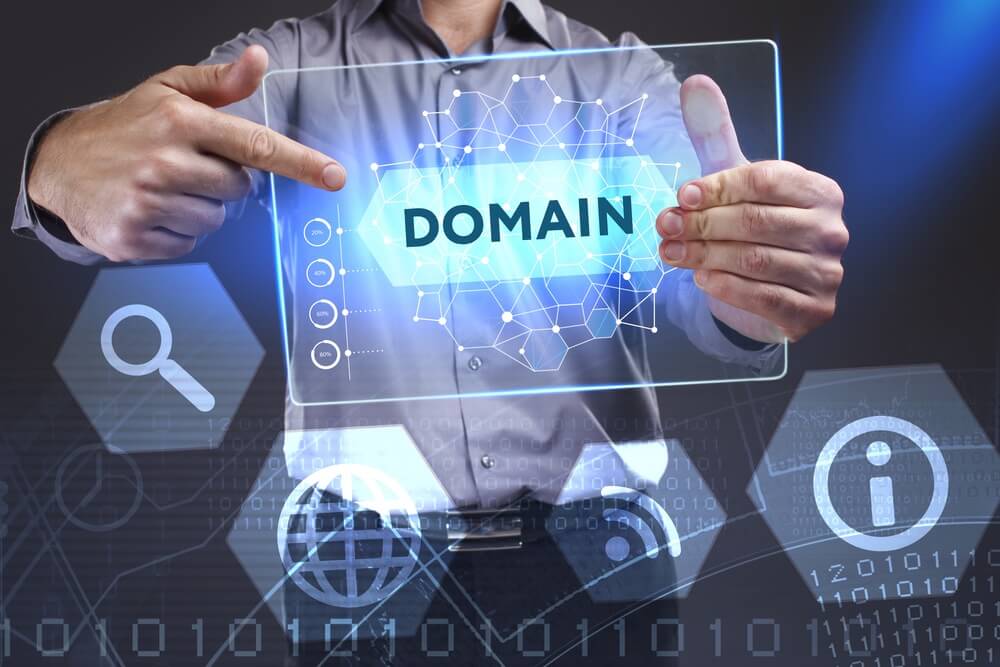 Organizations need cost-effective solutions to protect their business from being victimized by this ever-present threat. One tool that allows them to automatically check domains not just for malware but other dangerous cyber threats as well is Domain Malware Check API.
In this post, let's take a look at malware together with other destructive cyber threats and how the API can help businesses detect them and safeguard their data and online assets.
Phishing
Phishing occurs when attackers manipulate unaware targets, many of whom employees, into revealing confidential data. Email is the most common phishing tool, with 60% of organizations listing phishing emails as the primary source for endpoint attacks. Massive financial losses, not to mention the reputational damages, result from phishing activities.
Domain Malware Check API helps companies prevent phishing through its connections with various cybersecurity databases.
Ransomware
Just like its name implies, ransomware hijacks data and keeps it hostage until ransom has been paid. Global damage caused by ransomware attacks are predicted to reach $11.5 billion annually by 2019. Businesses are particularly vulnerable to this devastating threat that could lock down important operational features. What's worse, unresolved attacks are also bound to recur with even more devastating effects.
Domain Malware Check API can detect dangerous websites and prevent a ransomware attack with malware databases. Monitors IP addresses, domain names, and URLs that are associated with the threat in order to help companies track, avoid, and block the malicious traffic.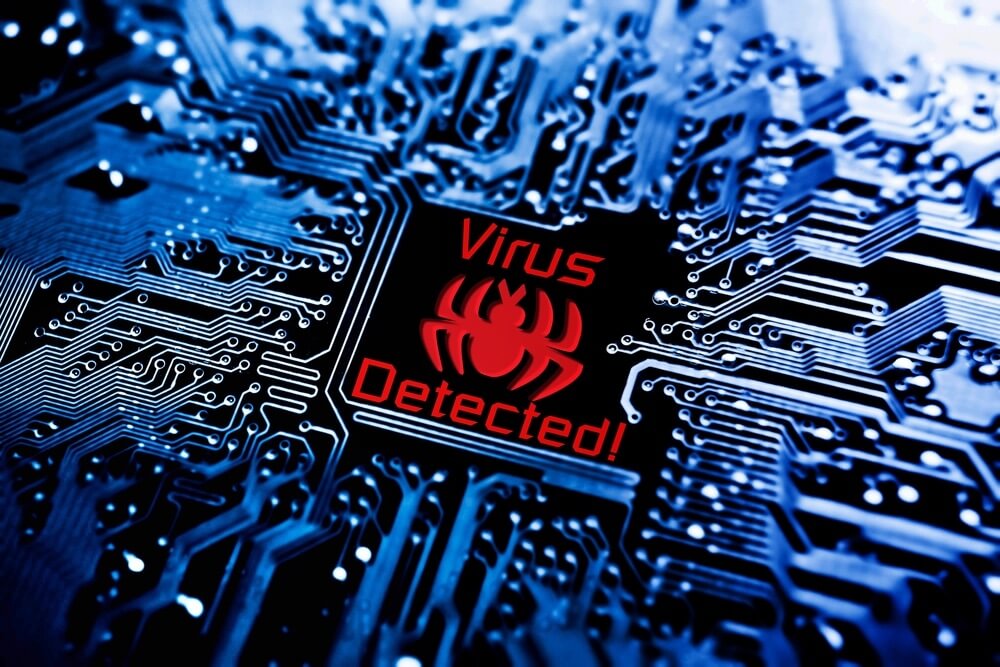 Virus
A virus is distinct from other malware because it replicates itself to spread and corrupt computer networks. It can propagate through removable devices, shared networks, file attachments, and Internet downloads.
Viruses need to be contained fast before the damage gets out of hand and businesses suffer. Domain Malware Check API helps address this issue as it receives virus alerts coming from various databases which analyzes URLs for malicious content or activity, checks a website's safety and warns users against dubious links.
Trojan
Just like in the Greek tale, the Trojan Horse malware disguises itself as a safe program only to sneak in and perform undesirable activities. Trojan is a prolific threat, accounting for 55% of the detected malware in 2017. Its cousin, the backdoor trojan, is a particularly dangerous type because it enables attackers to have remote access to a computer.
Domain Malware Check API has connections with specific databases involved in detecting and monitoring trojans. Those include various suspicious URLs analyzer. Through the API, these resources are available to users who can submit suspicious URLs for checking.
Spamming
Spam is any unsolicited email sent with malicious intent, ranging from deploying tracking bugs to inflicting malware. What's more, it is on the rise. Over 55 percent of all emails sent were identified as spam in 2017. Usually, such emails go straight to the spam folder. However, some manage to sneak into the main inboxes. And the more they do so, the higher the likelihood of them causing harm.
Domain Malware Check API helps companies block the spread of spam.
Why Get Domain Malware Check API?
Domains and domain names are fundamental blocks for any website, so it makes sense to utilize them when it comes to security tracking. This is particularly true for protecting the digital infrastructure of businesses.
Threat detection
Through its connections with important malware databases, the API helps detect malicious websites and therefore avoid harmful consequences. Getting information about why certain domains are blacklisted allows administrators to take measures against specific threats.
Saving time and money
Domain Malware Check API helps save precious business time by automatically conducting checks through malware databases, making it unnecessary to monitor them manually. And as it is simultaneously connected to databases, that equates to savings as there is no more need to pay for malware feeds separately or hire specialists to search through them one by one.
Intuitive results
Domain Malware Check API is an efficient and uncomplicated cybersecurity tool. Utilizing it on a regular basis enables employees and managers to access important data and evaluate the risks themselves, notably by quickly checking websites' overall safety score.
Malware is a destructive threat, and businesses must leverage every possible resource to prevent it from causing huge losses. A domain malware checker goes a long way to keep the threat at bay.
Want to learn more about the benefits of Domain Malware Check API for your security protocols? Well, it's about time! Contact us at service.desk@threatintelligenceplatform.com or sign up for a free trial.
Read the other articles
Have questions?
We work hard to improve our services for you. As part of that, we welcome your feedback, questions and suggestions. Please let us know your thoughts and feelings, and any way in which you think we can improve our product.
For a quick response, please select the request type that best suits your needs.