Read other articles
Domain Reputation API: The Benefits Behind
the Numbers
Cybersecurity threats come in many forms and from different directions. Businesses may want to examine them one by one, but that might be difficult as they often have limited resources and know-how in the face of the continually evolving nature of attacks.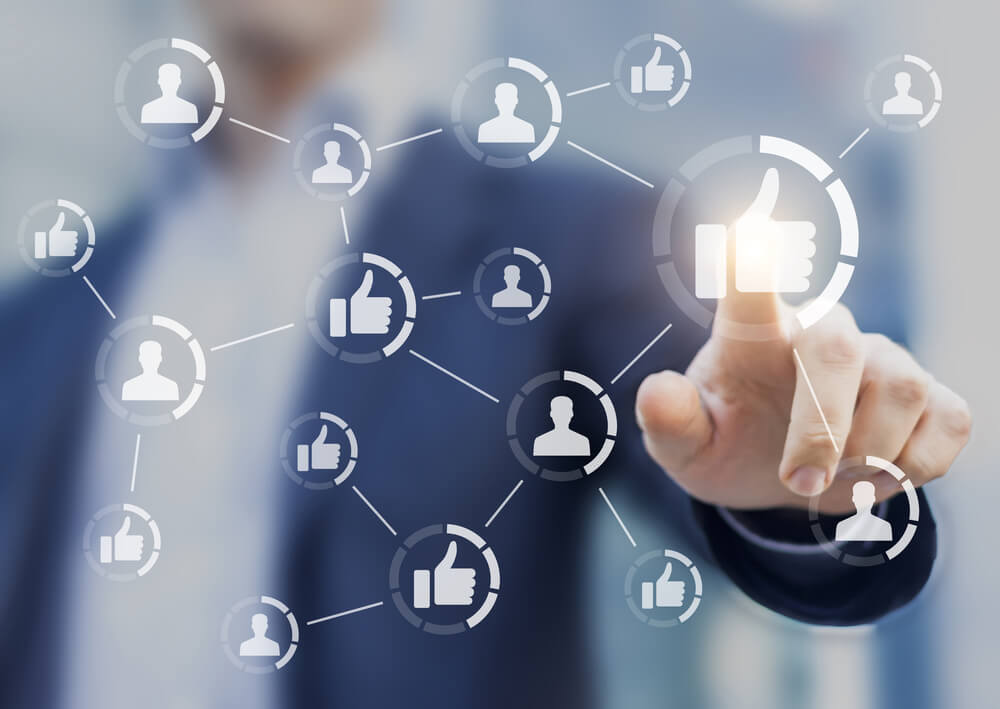 A manual approach is also impractical when there is an alternative to examine all the parameters at the same time for a comprehensive cybersecurity coverage, and TIP's Domain Reputation API is one such tool making that possible.
In a nutshell, it enables businesses to understand the nature of cyber attacks by testing themselves and others across different parameters and getting their composite safety score ranging from 0 (dangerous) to 100 (safe).
This blog will explain the practical application and the significance of the score and how it is achieved.
Disassembling the Score
For a given domain name, Domain Reputation API collects and examines 120 parameters across 7 feeds and calculates the resulting reputation score. These feeds come from major data sources on the Web and complement TIP's instant external configuration audit procedure.
Website analysis
The feed assesses websites' potential risks which include host configuration issues, file extensions capable of running code, inadequately protected content management system, sharing lots of confidential data through third-party integrations, and poorly written HTML source.
Domain SSL certificates
Although SSL certificates help keep data encrypted against impersonation attacks, not all SSL certificates can be trustworthy. The feed checks the SSL chain to determine the credibility of the issuing authorities and whether a host is protected against spoofing. Other SSL details are also examined, including certificates validity period, CRL, OCSP, and a number of SSL vulnerabilities.
Malware detection
By gathering the latest information from the major malware databases available on the Internet, the feed checks if the domain is at risk. The data is combined with TIP's own security intelligence for an even more exhaustive malware security coverage.
Domain WHOIS record
Domain Reputation API monitors WHOIS data feeds for potential anomalies such as domains that have been registered suspiciously recently, hosts established in countries considered to be offshore, or those whose contact details are public and are thus attractive targets for hackers.
Mail servers
Domain Reputation API also checks whether IP addresses and domains have ever been blacklisted for spamming and other malicious practices. Mail server feeds also help companies follow best practices such as SPF and DMAC records configuration, reverse IP address match, mail servers' response, and real-time black hole check.
Nameserver configuration
This feed allows users to review resilience parameters and recommends the best strategy to decide on the number of name servers, levels of distribution across networks and autonomous systems, A/AAAA record configuration, and whether various records and processes can be linked to the parent name server.
IP resolutions
Domain Reputation API also examines data feeds looking into the main infrastructure servers, other domain names using the same address, and the list of connected domains. Knowing where the host server is located allows you to plan how data will be structured and conform to the legal requirements regarding data privacy, storage, and delivery.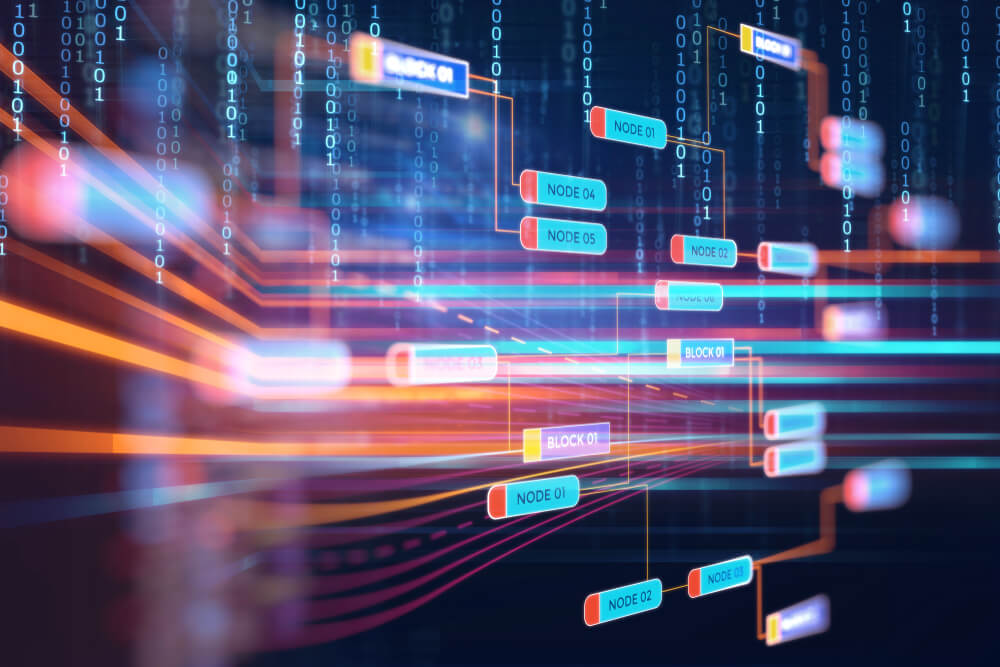 Why Domain Reputation API Works
Indeed, checking the feeds individually can be useful in pointing to independent dangers and vulnerabilities. But why settle for a piecemeal approach when 7 feeds, put together, allow you to see the bigger picture?
Domain Reputation API has been designed to draw a complete and coordinated cybersecurity response. This approach provides both practical and strategic benefits:
Ensuring security
From rank and file employees all the way up to C-level executives, whole organizations can evaluate the safety of websites they interact with on a daily basis. This greatly reduces the risks of malware infection, phishing, and man-in-the-middle attacks.
Saving time
Doing everything automatically eliminates time-consuming manual work. The answers are provided promptly. Employees need not consult cybersecurity specialists. Decisions can be made immediately when one is in a hurry, under stress, or working to a tight deadline.
Saving money
Hiring threat intelligence analysts may be costly especially for entrepreneurs just starting to get their businesses off the ground. Deploying Domain reputation API implies no need to hire expensive professionals to analyze separate threat intelligence parameters one by one. The domain reputation score says it all.
Domain Reputation API Use Cases
For small businesses
According to SANS Institute, SMEs lack the finances to pay talented cybersecurity specialists. Domain Reputation API solves this challenge by allowing these businesses to avoid hiring additional cybersecurity staff and instead automatically receive a comprehensive security evaluation of the web sources that their company usually deals with.
Throughout the organization
Employees interact with numerous websites on a daily basis and are easy targets for social engineering. Domain Reputation API lets employees assess the overall safety of websites to ensure secure connections and protected informational exchange.
In the C-suite
C-level executives often rely on their cybersecurity specialists to worry about cyber threats. Domain Reputation API provides them with the information to decide on new investments, check the credibility of third-party associates, and ensure the safety of acquisitions.
Checking cybersecurity threats one by one is both time-consuming and inefficient. Domain Reputation API examines security risks as a whole thus providing companies with an economical way to get the total safety picture.
Find out more about how TIP can help you block malware and other threats. Contact us at service.desk@threatintelligenceplatform.com or sign up for a free trial.
Read other articles
Have questions?
We work hard to improve our services for you. As part of that, we welcome your feedback, questions and suggestions. Please let us know your thoughts and feelings, and any way in which you think we can improve our product.
For a quick response, please select the request type that best suits your needs.