Read other articles
How to Be Intelligent about Threat Intelligence
As the cybersecurity landscape continues to evolve, threat intelligence (TI) has become an essential component of smarter data protection. We talked about the reasons why in last month's Cyber Defense Magazine and summarized the key points in this post.
How threat intelligence works
TI provides companies with a framework to identify and analyze exploitable vulnerabilities of their infrastructure and configurations. Thus, security professionals will know where hackers and scammers are likely to strike — relying on various sources of evidence-based data regarding mail and name servers, domain and IP addresses, hosted files, and SSL certificates.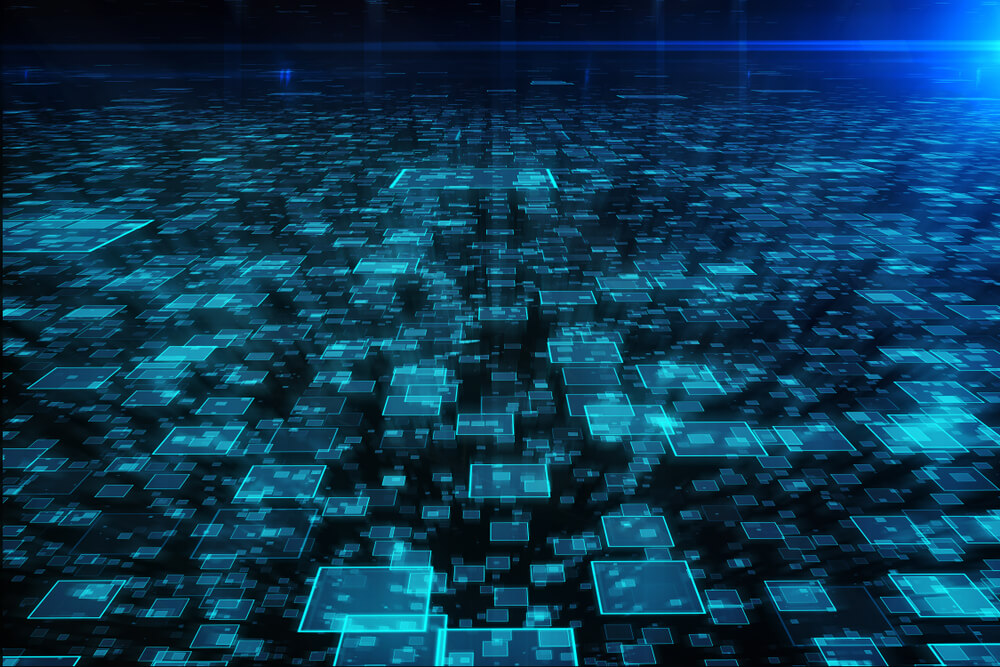 These bits of information are then integrated into a threat intelligence platform to evaluate whether various online assets might be at risk. For example, invalid or non-existent SSL certificates alongside files ending with malicious extensions indicate that the odds of website forgery and malware attacks are high.
Threat intelligence is good for everyone
Large companies with an established reputation will certainly benefit most from conducting a regular threat intelligence analysis since hackers and scammers find such targets more attractive as they often sit on tons of customer data and trade secrets.
Having said that, cybercriminals increasingly go after smaller organizations as well, leveraging the fact that these often do not have a significant security budget — meaning such businesses too can rely on TI to prioritize their investments in cybersecurity.
Approaching threat intelligence the right way
Despite its rising popularity, TI remains a misunderstood practice. Hence the way it contributes to making data safer and protecting users is not always clear.
At Threat Intelligence Platform (TIP), we look at it as a source of insights that guides the implementation of follow-up cybersecurity initiatives — i.e., security awareness, tech investments, and (re)defining relevant security policies.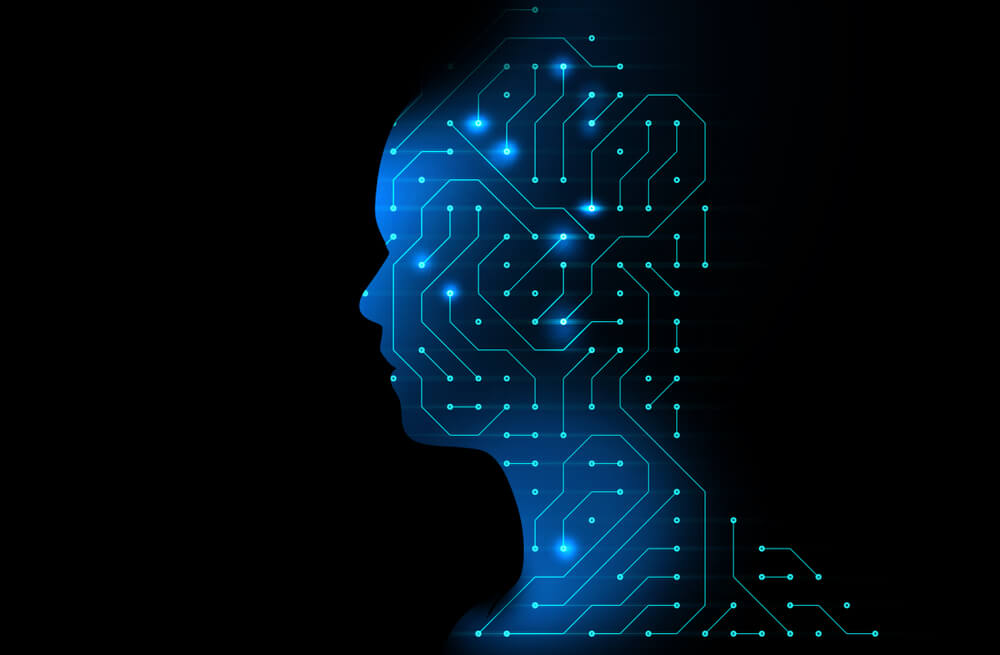 As such, TI is not a silver bullet. Unless you take action once weak links have been identified, systems and online assets will remain equally vulnerable to threats.
Would you like to learn more about how TIP can help you tackle your infrastructure's vulnerabilities? Read the full version of this post in Cyber Defense Magazine or reach out at service.desk@threatintelligenceplatform.com.
Read other articles
Have questions?
We work hard to improve our services for you. As part of that, we welcome your feedback, questions and suggestions. Please let us know your thoughts and feelings, and any way in which you think we can improve our product.
For a quick response, please select the request type that best suits your needs.