Read other articles
5 Benefits of Cyber Threat Intelligence Services for Your Business
Since cybercrimes are becoming increasingly more common, businesses need a way to protect their sensitive data such as credit card, social security and address information from hackers and frauds. Threat intelligence services are an excellent way to ensure your company can adequately ward off invaders with robust security measures. Check out these five benefits of intelligence services to discover how your company can benefit from them.
Understand Your Weak Spots
Every business is different but they all need a careful examination of all your programs and their setup to gain a comprehensive understanding of how data might be compromised. Having a professional look over how you conduct your affairs and offer suggestions can help you locate the weakest parts of your enterprise: the programs that are most likely to be invaded and the clients who might suffer as a result. A few simple changes might be all that is needed to greatly enhance its security and functioning.
Learn About Emerging Threats
A determined criminal does not give up easily. Your security measures might be equipped to block one type of cyber threat, but be vulnerable to a different approach. Taking advantage of threat intelligence services can give you a heads up on the techniques that hackers use to steal information.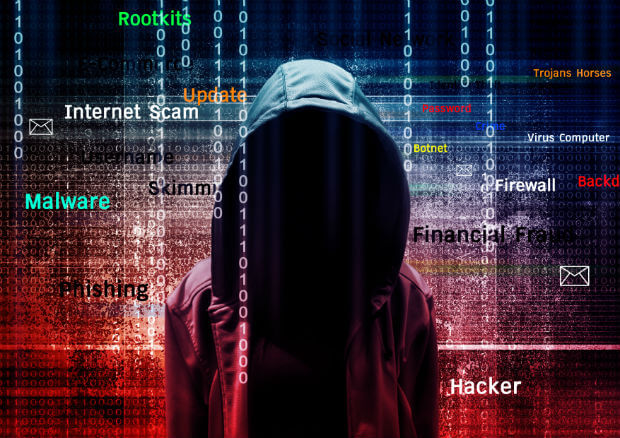 Their methods are constantly evolving and changing, and professionals need to be up-to-date on what they're up to, for you to get the safest programs for your business.
Educate Your Employees
A tiny mistake can open doors to malicious invaders. Recruiting an expert to teach employees on the front line the best way to protect your clients' data may pay off in a big way. It can both prevent a security disaster and improve your customer service. Managers who implement a strong cyber security policy, such as proper ways to use the email and to report a security breach, find that it's not a time-consuming investment that could make employees better equipped to handle problems in today's digital market.
Monitor Your Activities
If a business is engaging with clients in an ethical manner, there is nothing to hide. Therefore, employees should be comfortable with their activities being tracked in order to detect threats and prevent fraud and theft. Threat intelligence services can offer you several high-ranked programs designed to actively minimize risk. The more programs you implement, the better the chance that hackers will be denied access into your network. There are a variety of API's available.
Improve Your Reputation
A cyber hack can not only lead to lost profits and data, but also result in a damaged reputation. Even if clients then get a monetary refund and fraud prevention services at no cost, chances are that most will be too upset to do business with your organization again. Threat intelligence services can protect the reputation of trust and customer-focus that you worked so hard to build. Having strong cyber threat measures in place is also a wonderful marketing approach as you work to widen your audience.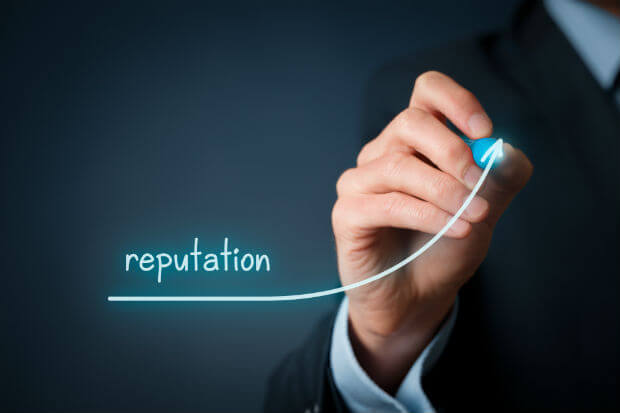 Financial and personal data is becoming more available to hackers intent on developing sophisticated methods of cyber invasion. Learning about the benefits of threat intelligence services is vital to getting some peace of mind in today's digital climate.
Read other articles
Have questions?
We work hard to improve our services for you. As part of that, we welcome your feedback, questions and suggestions. Please let us know your thoughts and feelings, and any way in which you think we can improve our product.
For a quick response, please select the request type that best suits your needs.