Read other articles
5 More Examples of Threat Intelligence Platform
Use Cases
Many businesses are looking for robust security measures as they learn about malicious hackers targeting organizations. No matter what industry you work in, there is always a chance that cyber criminals might steal the confidential financial and personal information of your clients. If you're unsure whether to implement a threat intelligence platform, check out these five advantages to decide if your organization can benefit from it.
Integrates Existing Technology
Installing robust security measures doesn't mean wiping away all of your current programs. On the contrary, industry managers can simply integrate a cutting-edge program with advanced cyber protection features into their current system. A new program can vastly enhance decision making in employees; they'll know how to report a risk and enter client information properly without compromising it. Many successful use cases have resulted from installing a new program that is not time-consuming or burdensome, but that incorporates into an existing structure and offers top-notch vulnerability management.
Monitors the Deep Web
Unfortunately, the vast majority of cyber hackers are never caught. This is because they are constantly developing more sophisticated hacking methods. The majority emerge from the "dark web", an underground network that is more complicated to navigate than the surface web that most web users are familiar with. A quality threat intelligence platform protects data from both dark and surface web infiltration.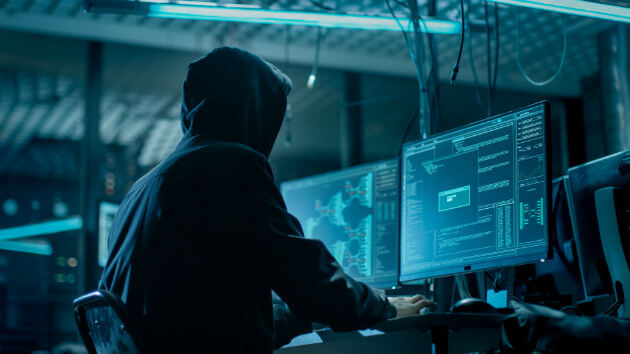 About 90 percent of data is stored on the dark web; thus, it is crucial that a program utilizes the best technology available to truly protect every tidbit of your information.
Protects Your Reputation
When a client chooses your organization, chances are he or she explored your competition before making a final decision. Having a robust threat intelligence platform can increase your company's reputation as being trustworthy and customer centered. Mentioning that you have the best security measures in place to protect the client's sensitive data can make them more confident in utilizing your services. Simply including it on your website or in marketing materials can enhance your brand.
Stops Trolling Attacks
Sometimes, malicious individuals might not be interested in obtaining financial data. Quite the reverse – they desire to destroy the reputation of your company by targeting your social media profiles and conducting phishing email scams. They might troll Facebook and twitter accounts and post negative messages; or, they might portray a company representative and send out emails intended to scam people. An effective threat intelligence platform identifies fake social media profiles intended to defame your organization as well as dangerous links that carry viruses and malware.
Speedy Incident Reporting
In the event of a security breech, you and your employees need a quick way to alert the authorities and your clients. The best use cases always have an efficient means to begin an investigation, contact banks and give clients a refund. Threat intelligence services can educate your employees on what to do and often have alert features integrated into the monitoring and prevention program. One click will be enough begin salvaging your information and reputation after an invasion.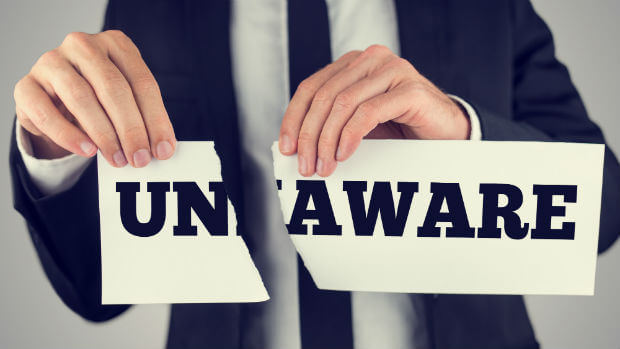 As more and more industries fall victim to cyber criminals, a cutting-edge threat intelligence platform becomes more vital to protect your enterprise. Hopefully, these five use cases will encourage you to take the appropriate steps.
Read other articles
Have questions?
We work hard to improve our services for you. As part of that, we welcome your feedback, questions and suggestions. Please let us know your thoughts and feelings, and any way in which you think we can improve our product.
For a quick response, please select the request type that best suits your needs.