Read other articles
6 Reasons to Put Cyber Threat Intelligence Services to Work for Your Company
Today's technological advances combined with steadily increasing instances of data breaches have made the mitigation of current cyber threats and prevention of future ones more crucial than ever. It's vital that organizations implement secure and robust threat intelligence services that complement and seamlessly operate with their existing security infrastructure. The right cyber threat intelligence system offers a myriad of benefits that your company can't — and shouldn't — be without. Performing at its maximum potential, your system ought to:
Identify Imposters
The well-established and consistent cyber threat, "phishing" is an attempt to obtain sensitive data via phone, email, or text by posing as a legitimate company, or by registering a fraudulent domain with a similar name.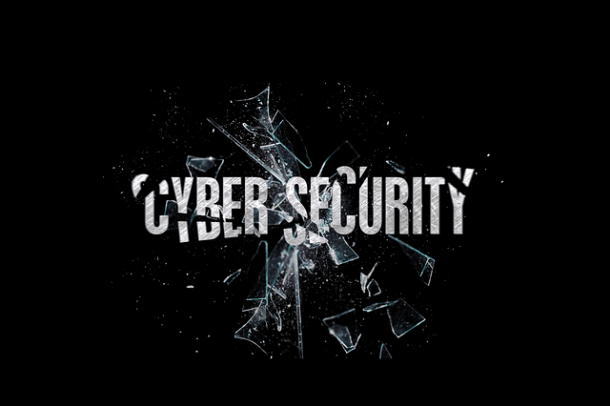 Early and preemptive notification of such activity helps protect your company and the public from a devastating breach of security.
Monitor Attack Alerts
Often, those with the intention to or a history of harming your company will publish cyber threat specifics online. Whether for the opportunity to merit attention or as a simple act of seeking recognition, this will work to your company's advantage. The ability to not only monitor but identify these malicious postings will enable you to prevent them and report them to the proper authorities.
Protect Your Brand
A company's brand is its legacy. Effective threat intelligence services will identify any attempts to exploit your brand in an effort to manipulate current and potential clients via fraudulent social media accounts, websites, and other electronic avenues.
Recognize and Temper Exploitable Data
Potential systemic gaps in your company data can inadvertently render your organization vulnerable. Seemingly innocuous actions, including the implementation of new technology and updates, unencrypted information accessible by the public, and website code injections have the potential to become a cyber threat. The importance of identifying and rectifying those and others cannot be overstated.
Expose Data Leakage
Strong threat intelligence services will identify and expose internal leaks that have traveled outside your company. This may include simple — yet integral — things like services and employees' usernames and passwords, confidential email content, and sensitive documents, to name a few.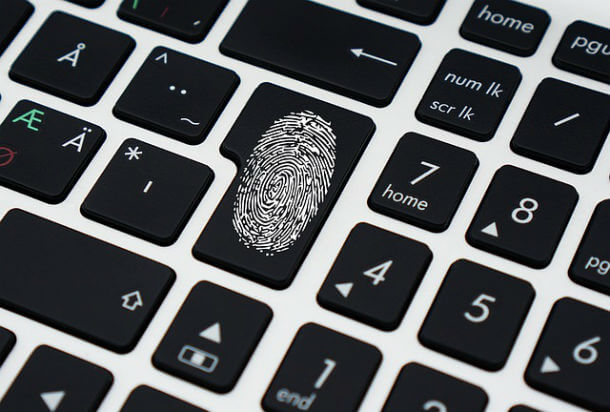 Your company will have the ability to contain this information and mitigate any potential effects.
Expose VIP Risks
Senior management is the face of your company, and that face should be ardently protected from potential cyber threats. As one of the most insidious lines of attack, those intending to harm your company often utilize fraudulent senior management guises to their personal end. Your threat intelligence services company can monitor and detect such risks to prevent damage to your company.
Cyber Threat Intelligence is Crucial for Your Cyber Security
Now more than ever, it's vital to have capable and skilled threat intelligence services working to ensure that your brand, employees, clients, and the public are protected and managed in a proactive and thorough capacity. The act of testing and integrating this system may prove overwhelming to some, but its value is essential to the modern business. With detailed remediation plans and analyzed and thorough corrective instruction, your company's exposure to any cyber threat can be easily rectified and remedied with next to no damage to your brand.
Read other articles
Have questions?
We work hard to improve our services for you. As part of that, we welcome your feedback, questions and suggestions. Please let us know your thoughts and feelings, and any way in which you think we can improve our product.
For a quick response, please select the request type that best suits your needs.