Read the other articles
Why Your Threat Intelligence Implementation Can't Wait Another Day
In the day of massive, well-funded, data-stealing and fast-moving criminal hacking organizations, it's baffling that most companies don't take threat intelligence as seriously as they should. Using the false assumption that only large, cash-filled organizations can invest in a threat intelligence platform, many take the wait-and-see approach and leave themselves vulnerable to potential attacks. Obviously, security experts don't recommend any strategy that involves leaving your network vulnerable, so rather than holding out, you should make a point to pursue threat intelligence services immediately.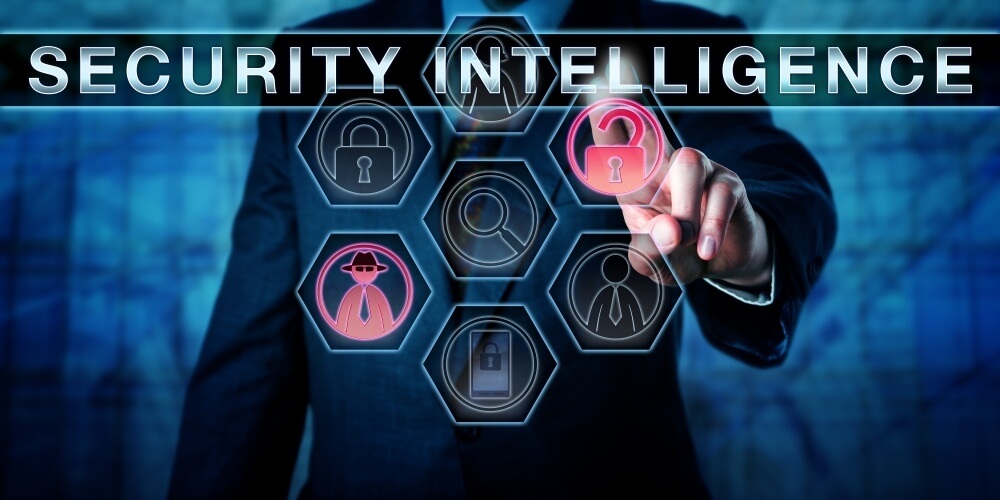 What is Threat Intelligence?
Simply put, threat intelligence is having the knowledge to make evidence-based decisions about your organization's security threats. A threat intelligence platform organizes and refines data on your security vulnerabilities to make prompt decisions to counter existing and future security threats. The more information you have about a threat, the better you'll be able to protect your organization. It's a more proactive, and better, security measure as opposed to blindly patching vulnerabilities or reacting in the aftermath of a breach.
Specific Benefits of Threat Intelligence
If you're not sold yet on the need for threat intelligence, there are tangible benefits that it can deliver to your organization.
Improved Efficiency
Rather than having over-worked security teams attempting to patch up every single vulnerability in your network, a well-functioning threat intelligence platform will allow them to prioritize the largest threats to the organization. The matter of identifying, triaging, processing and prioritizing security is a risk in itself as resources are pulled in multiple directions. With threat intelligence, your organization gains access to real-time information for simplified decision-making.
Cost Savings
As organizations continue to increase their budgets for security resources, threat intelligence provides an opportunity to use that budget more efficiently or even scale it back. More context around threats leads to more informed decisions which result in time and cost savings.
Identify Leaks
You're probably well aware of the large online black market for stolen data, but like most, you don't know what to do if your data ends up there. If your sensitive information ever leaks anywhere online, a powerful threat intelligence platform can help your security team quickly identify the data and take the necessary measures.
Why You Shouldn't Wait?
With threat levels being so high across the board, waiting until the "time is right" to implement threat intelligence could be costly.
Uninformed decisions are costly: Cybersecurity is costly but uninformed and unorganized cybersecurity is even costlier. Implementing the latest tools and capabilities only works if they meet the actual security needs of the organization.
Security threats are ever-present: Your organization is faced with a number of security threats at all times. Addressing the real actual threats in the proper order will go a long way to ensuring that your resources aren't spread too thin to attend to an actual breach.
Problems only get worse: As you wait for the "perfect time", your security team gets more stretched out while the number of threats continues to grow. As a result, you will have to keep on spending to procure more resources, which may lead to a never-ending spending cycle.
Now is The Time
Don't wait until it's too late to find the right threat intelligence platform for your organization. The opportunity to improve your security department's performance while also reducing organizational costs is an opportunity that shouldn't be passed up.
Read the other articles
Have questions?
We work hard to improve our services for you. As part of that, we welcome your feedback, questions and suggestions. Please let us know your thoughts and feelings, and any way in which you think we can improve our product.
For a quick response, please select the request type that best suits your needs.