Read the other articles
Four Key Considerations When Choosing Your Threat Intelligence Platform
Are you considering adding a threat intelligence capacity to your cybersecurity arsenal? An efficient threat intelligence platform can enhance security and simplify your security analysts' jobs. Choosing the most effective and efficient platform can be a daunting task, but keeping four key points in mind will help you make the best decision for your organization.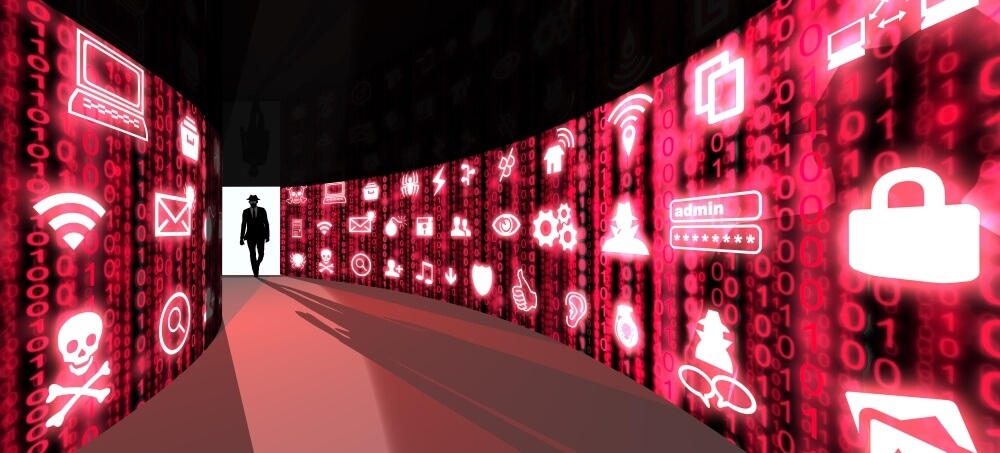 Intelligence Provides Context
Data and information are the raw ingredients of intelligence. Information, the product of extracted and organized data, helps answer specific security questions. Intelligence, on the other hand, answers more complicated questions by providing context – a detailed picture explaining why the information matters and why people should care. An efficient threat intelligence platform ensures that analysts receive intelligence instead of just raw data, which enhances their ability to detect and address security threats.
Information Overload
In order to provide context, your platform should utilize a variety of resources and tools to analyze both internal and external data. This benefits your organization because it provides a more detailed picture of the threat landscape. However, problems may easily arise if your threat intelligence tools are not properly integrated.
One prevalent problem today is information overload. One may think that receiving large quantities of data and information makes a security analyst's job easier. However, in a recent report from analyst group ESG, about 75% of analysts surveyed stated that their work is more challenging now than it was just two years ago.
It is often difficult for even seasoned analysts to properly evaluate and respond to the large volume of security alerts they receive on a daily basis. To be effective, your threat intelligence capacity requires structure rather than an abundance of threat assessment tools.
Benefits of Centralized Management and Analysis
To combat information overload, an effective threat intelligence platform should offer a centralized data management structure. This structure should also include an automated analytical process that isolates good data from bad data. A platform that utilizes these two features increases the efficiency of your organization's risk management capacity in several important ways.
It reduces the volume of alerts reaching your analysts from multiple sources.
Prioritizing threats becomes less of a challenge.
It expedites an analyst's ability to find and address threats.
Customize to Meet Needs
The goal of threat intelligence is to secure your organization's most valuable assets in the best manner possible. It is important to understand that threat intelligence is an ongoing process. A key aspect of this process is understanding what information your organization requires to protect itself. This, of course, determines what tools you utilize in your threat intelligence platform.
Is it possible for your information requirements to change? Because of the dynamic nature of the world we live in, the threats your organization faces will change over time. As a result, you will probably need to implement new threat intelligence tools to receive the best intelligence. Because of this reality, the platform you choose should be customizable to your organization's changing needs.
An Effective Strategy
Putting an efficient threat intelligence platform into place can be a valuable security investment for your organization. With all of the tools available in today's market, a security analyst can easily become overwhelmed with threat information. Ensuring that your platform provides centralized data management and customization will help alleviate this problem and enhance your analysts' ability to recognize security threats and respond to them.
Read the other articles
Have questions?
We work hard to improve our services for you. As part of that, we welcome your feedback, questions and suggestions. Please let us know your thoughts and feelings, and any way in which you think we can improve our product.
For a quick response, please select the request type that best suits your needs.