Read the other articles
Effective Digital Risk Management with Threat Intelligence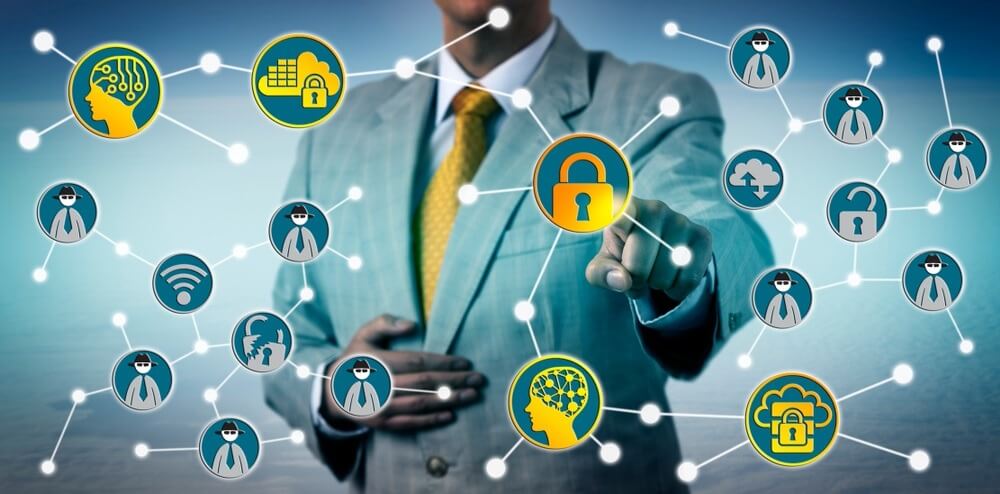 With as many as 4.1 billion internet users globally, 2.5 billion of whom are accessing the web on smartphones, businesses around the world have a lot to gain from having an online presence. While the internet provides businesses with a great medium for reaching out and connecting with an enormous global audience, it also opens them up to those with ill intentions.
The cybercrime landscape is constantly shifting and growing. Contrary to popular belief, small businesses are also increasingly targeted by hackers. Studies have shown that nearly 43% of the victims of cyber attack are small businesses. As many of 60% of those businesses will have to close their doors within 6 months as a result.
What can businesses do to protect themselves in such an environment?
The Power of Digital Risk Management
Companies looking for ways to protect themselves and their consumers from cybercrime are considering the advantages of threat intelligence solutions. Many threat intelligence solutions are loaded with enough robust features that can be tailored for a vast number of uses. Critical security tools, these threat intelligence tools utilize universal security data to identify malicious activity within your network and more.
These tools can take various forms. Threat intelligence platforms (TIPs) go further than intelligence feeds and other tools. They integrate one or more data feeds, carefully applying advanced analytics to the data as it's received to mine for other valuable intel and to detect any and all suspicious patterns within systems.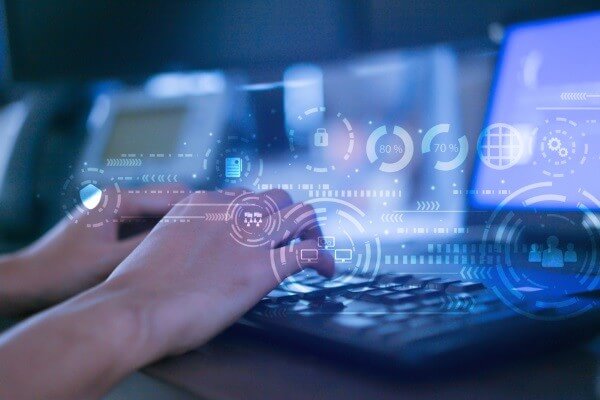 Threat intelligence platforms can provide numerous applications for businesses seeking online protection:
Managing New Threats
Managing New Threats: Businesses can use threat intelligence platforms in addition to their existing security protocols. The addition of digital risk tools to the cybersecurity measures a business already has in place helps to monitor for emerging threats.
Brand Protection and Digital Footprint Mapping
Brand Protection and Digital Footprint Mapping: Many businesses use threat intelligence platforms to monitor their brand to improve takedowns and remediation. These powerful tools can also be used to protect a company's executives, important persons, and to map and secure their digital assets and footprint.
Gathering Data from the Dark Web and Social Media
Gathering Data from the Dark Web and Social Media: Many businesses find threat intelligence platforms useful for harvesting data from the dark web and social media as they are valuable sources of information for a better digital risk management solution.
How Threat Intelligence Manages Digital Risk
Effective digital risk management can be handled with one all-inclusive threat intelligence platform that is capable of several different functions. The right platform should have a wide range of viable, diverse datasets to be effective in identifying potential threats. The data must be comprehensive and easy to understand, even for those without any technical background.
A strong threat intelligence platform should offer a variety of features, services, APIs and more to acquire the needed datasets about various hosts and their infrastructures. The platforms will gather data about a given host, analyze its configuration, and highlight any suspicious actors or unusual activity. In drawing from both dark and open web, as well as numerous other technical sources, threat intelligence platforms can provide businesses with invaluable data on their brand and their systems to deal with existing issues and be proactive in dealing with threats to come.
Threat Intelligence Platform is a great place to start for businesses seeking to protect their interests. In providing the ability to check IP resolution, mail servers, malware, name servers, SSL certificates, website content, and WHOIS data, Threat Intelligence Platform offers businesses the comprehensive tools they need to identify potential problems, be ready for future issues, and safeguard their brand and reputation.
Read the other articles
Have questions?
We work hard to improve our services for you. As part of that, we welcome your feedback, questions and suggestions. Please let us know your thoughts and feelings, and any way in which you think we can improve our product.
For a quick response, please select the request type that best suits your needs.