Read other articles
How Threat Intelligence Platform and Automation Collaborate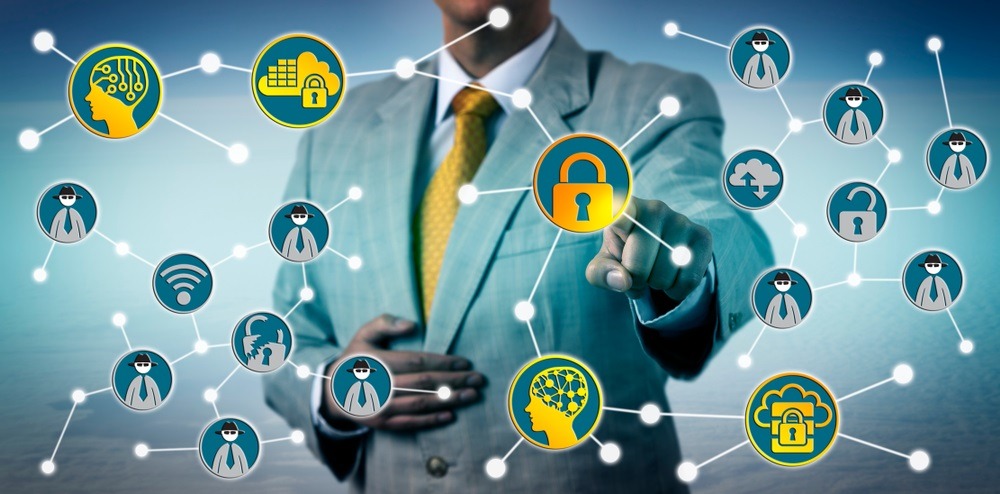 With today's growing cyber threat landscape, security operation centers (SOCs) find themselves overwhelmed by the sheer volume of alerts each day. Without the use of automation, it would be impossible to filter through all of the false alarms to focus on the larger legitimate threats.
While automation is vital in the threat intelligence field, it's not enough on its own and that inadequacy only promises to grow over time. Teams of security specialists can't stay on top of the swivel-chair analysis and false alerts now, finding it impossible to wade through the endless flow of varying, incoming data.
Cyber thieves are using automation tools too in their creative, malevolent efforts, each day growing more familiar with the responses and actions of the security teams they continually test and target. Armed with automation tools themselves, human hackers must be faced head-on by human defenders using powerful automation-based defenses.
Automation Alone is Not Enough
For some time already, Larger businesses with the means have been using security operation center solutions and security information and event management (SIEM) as part of enterprise security. However, the threat landscape continues to shift and grow each day due to the increase in online channels.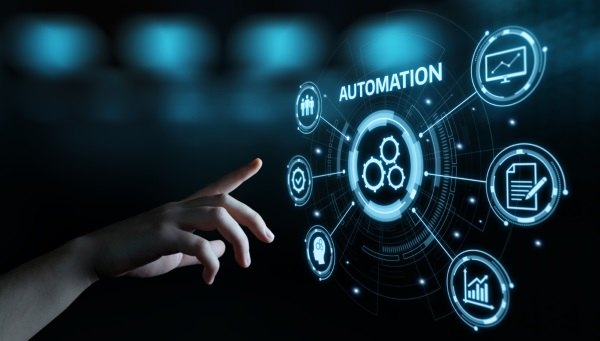 More mobile devices are being used, bring your own device (BYOD) programs are popping up in more and more companies, and the escalation of the Internet of Things has provided hackers with a much larger surface to plan for, with new targets and possibilities for exploitation daily.
Security teams are buried in incidents now and on top of taking up an inordinate amount of time ascertaining which are true threats and which aren't, the creation of new threats or variations on old ones is never-ending. Teams are forced to decide between increasing alarm thresholds to respond to more obvious attacks or spending countless hours wading through false alerts.
Automation, supported by artificial intelligence (AI) or machine learning, never turned out to be the solution it was once believed to be. Cyber thieves have learned how to use automated systems to their advantage and AI solutions often don't have the robust datasets they need to combat the ever increasing cyber threats.
Powerful as it is, automation alone isn't the security solution hoped for. Smart, evolving cyber thieves must be countered by smart human defenders using automation as only one of the tools in their arsenals.
Threat Intelligence Platforms Make All the Difference
Security teams of today need help when it comes to long-term planning and cybersecurity strategies. The addition of a team of threat analysts backed by a solid threat intelligence platform and carefully-managed automation can make all the difference when it comes to battling the myriad of looming threats.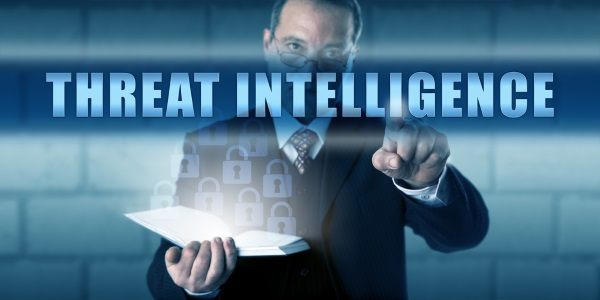 How exactly does that make things better? With the right threat intelligence platform in place, security teams can squarely focus on specific indicators and threats. The platform's automation capabilities will greatly reduce the amount of time spent by security teams investigating alerts.
Enterprise-grade threat intelligence tools and services like those offered by Threat Intelligence Platform give human security analysts the ability to operate proactively as opposed to reactively in ensuring security. These analysts should thoroughly understand the organization, top to bottom, and know where to find hidden threats. With the support of automation, such knowledge helps to streamline security measures and develop both short and long-term security plans.
A vital part of automated security response, the threat intelligence market is becoming more substantial, projected to grow from $5.3 billion in 2018 to $12.9 billion by 2023.
Threat intelligence platforms give security teams what they need to learn about their opponents, to predict their moves and reveal their weaknesses, while making their own security exponentially stronger.
To learn more about Threat Intelligence Platform and the tools and services we offer to companies looking to optimize their security, contact us today.
Read other articles
Have questions?
We work hard to improve our services for you. As part of that, we welcome your feedback, questions and suggestions. Please let us know your thoughts and feelings, and any way in which you think we can improve our product.
For a quick response, please select the request type that best suits your needs.