Read the other articles
Domain Malware Check: 10 Sources of Threat Intelligence You Should Know About
Malware poses one of the most dangerous threats to companies on the web. It is harmful, with consequences ranging from reputational to operational and financial damages. And it's relentless as over 350,000 malware and unwanted applications are recorded on a daily basis. So not surprisingly, malware costs companies an average of $2.4M every year.
Needless to say, a proactive approach is needed to protect systems and employees facing malicious websites and content. This is possible through domain malware check API, a TIP product that automatically retrieves information from major malware databases to spot dangerous domains and files.
Domain malware check saves a lot of time because there is no need to perform searches manually, website by website. The API allows running any domain name through multiple databases to see if it's blacklisted or considered dangerous. Below are the sources currently connected to TIP in a collective effort to keep malware at bay.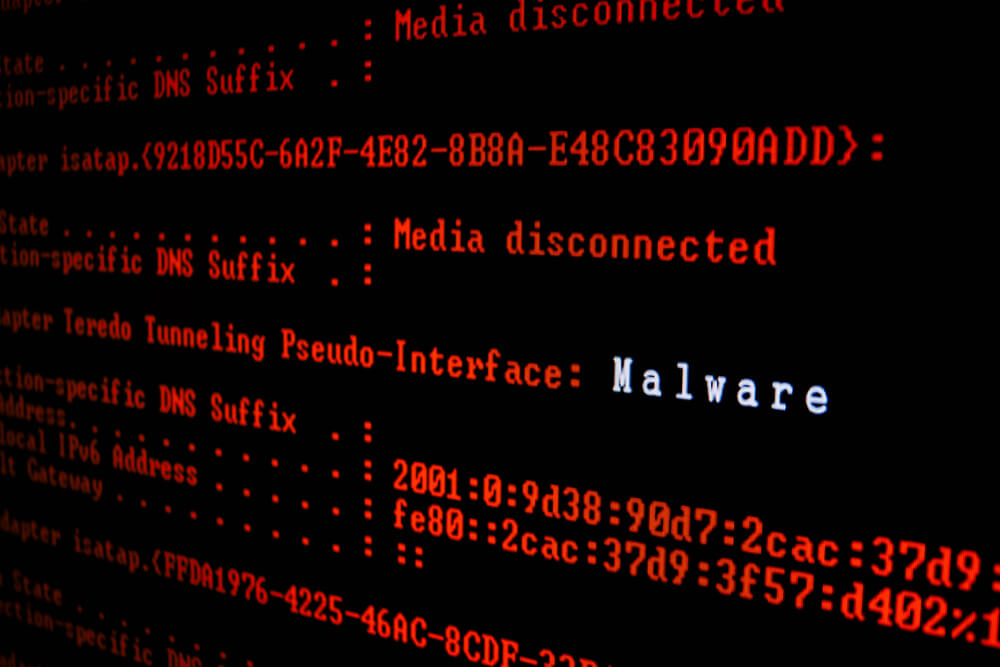 Web of Trust: Safe Web Search & Browsing
The WOT system measures website reputation using ratings gathered from users and information provided by third parties. WOT categorizes websites as negative, questionable, neutral, or positive. The objective behind the classification is to evaluate a website's reliability and let users determine the right course of action when coming across a poorly rated site.
Yandex Safe Browsing
The Yandex Safe Browsing API automatically checks existing and newly published URLs and warns users when they attempt to access a dubious link, alongside flagging malicious content. This enables security specialists and system administrators to take a centralized approach and make sure that employees are prevented from sending sensitive data outside their own corporate network or to undesirable websites.
PhishTank
PhishTank specializes in tracking and identifying malicious websites and domains that are primarily used for carrying phishing attacks. It is a valuable tool given the frequency of phishing expeditions into organizations' sensitive data. The service is free, with a substantial database of suspicious URLs available to corporate and individual users.
Virus Total suspicious URLs analyzer
Virus Total analyzes URLs to detect malicious content or activity. The data is available to users who can use it to upload and examine files to ensure that they're not infected with malware. Users can also use the API to submit URLs for verification, access available scan reports, and share their comments.
Google Safe Browsing
Google Safe Browsing is a blacklist service that reviews billions of websites and URLs daily and builds lists of unsafe online assets. It works by keeping track of users' browsing activity and alerts them when dangerous hosts are visited — e.g., ones containing malware or phishing content. As part of this, Google gives access to its Update API for client applications, allowing them to download reduced lists and check for malicious URLs locally.
Bambenek Consulting OSINT data feeds
Bambenek Consulting OSINT feeds is a service focused on dealing with major criminal threats. Their feeds, regularly updated to include newly published domains, deliver streams of domain research data on target websites to warn users against malicious activity. Hosts on the list are assigned risk ratings according to the degree of threat they pose.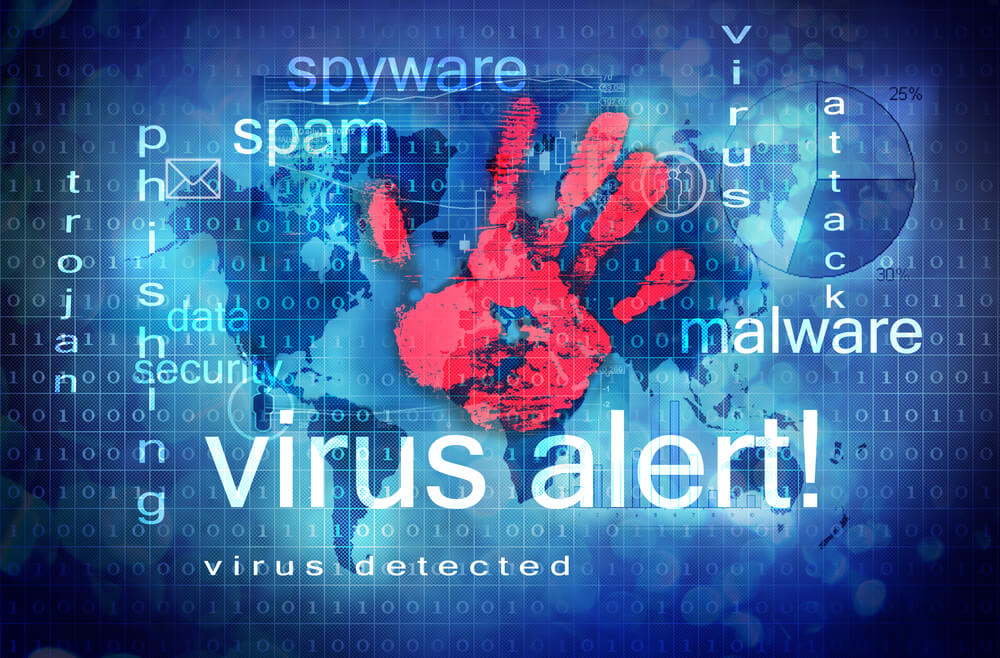 Ransomware Tracker
As the name implies, Ransomware Tracker API helps companies to track, avoid, and block any malicious ransomware traffic. It monitors the status of IP addresses, domain names, and URLs that are associated with the threat. Additionally, it offers insights on how to block severe menaces on various levels — e.g., on the company network firewall, in the local DNS server or on a web proxy.
StopForumSpam
StopForumSpam monitors forum and blog spammers and reports their activities. The service offers quick access to this information, which ultimately helps stop unwanted senders and addresses before they cause any damage. It is done by checking new website registrations against lists of hostile addresses and detecting abusive users.
Zeus Tracker
ZeuS is a Trojan horse malware package operating on various versions of Microsoft Windows, and Zeus Tracker gives system administrators the information necessary to block known related hosts and servers. The tool also detects Zeus infections on corporate networks and provides RSS feeds that allow users to track malicious hosts across countries.
Open Threat Exchange (Alien Vault)
OTX Exchange is a global-watch threat intelligence community collaborating and sharing details on emerging and evolving threats, modes of attack, and malicious actors. This source of information helps users stay up to date on more than 19 million threat indicators contributed daily by 80,000 participants in 140 countries.
Malware is constantly evolving and companies must utilize every resource at their disposal to survive the onslaught. Domain malware check is a comprehensive and easy-to-use instrument to protect users, networks, and servers from all sorts of malware attack.
Would you like to find out more about how TIP can help you block malware and other threats? Contact us at service.desk@threatintelligenceplatform.com or sign up for a free trial.
Read the other articles
Have questions?
We work hard to improve our services for you. As part of that, we welcome your feedback, questions and suggestions. Please let us know your thoughts and feelings, and any way in which you think we can improve our product.
For a quick response, please select the request type that best suits your needs.